Venus Rising – The love that inspired a masterpiece
Concept
Florence 1475 – the most magnificent city of the renaissance, filled with danger, lies and fear.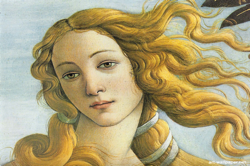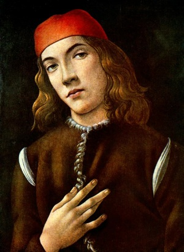 In a whirlpool of power and wealth, the loveliest girl in Italy poses nude for a brilliant young artist. The result will be a masterpiece that will delight the world for centuries – Sandro Botticelli's The Birth of Venus.
Sandro's inspiration is the stunningly beautiful Simonetta Vespucci. Barely out of her teens, Simonetta has married richly but what is her secret connection to the city's ruler, Prince Lorenzo de Medici? And why does Botticelli paint her naked at the risk of his life?
Venus Rising is a four-hour drama television series.
Background
The Wickes Company is an award-winning UK production company with a long list of successful movies and high-end TV dramas for CBS, ABC HBO, TNT, ITV and others.
Visit the Wickes Company website: www.davidwickesproductions.com.
Target market
Adults
Status
Television production, distribution, ancillary rights exploitation