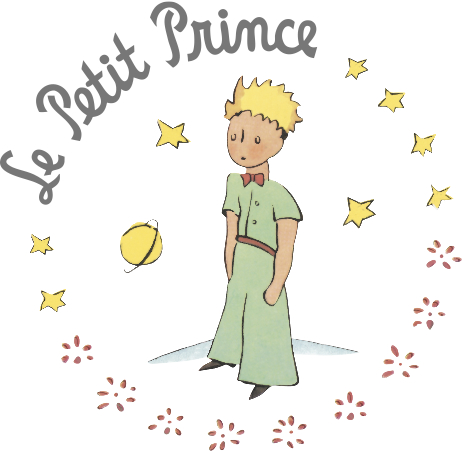 Concept
In a world that seems to have lost the essence of the sacred, The Little Prince, with his naivety and his ability to wonder, perfectly embodies the new hero of the 21st century.  Throughout the story, the character wonders about the main existential questions: friendship, love, death, and the meaning of life.  While The Little Prince mainly addresses the children, he most certainly speaks to the adults who have not given up the dreams of their childhood.
Background
The Little Prince, first published in 1943, is a novella and the most famous work of the French writer, poet and pioneering aviator Antoine de Saint-Exupéry.
The novella is both the most read and most translated book in the French language, and was voted the best book of the 20th century in France, maintaining sales of over one million copies per year worldwide. Translated into more than 250 languages and dialects, with sales totaling more than 150 million copies, it has become one of the best-selling books ever published.
Target market
Children
Website
http://www.thelittleprince.com/
Available
USA and Canada
Special News!
In 2013, the Little Prince will be 70 years old.
The Little Prince was first published in 1943, and has been a success ever since with 150 million copies sold and more than 400 million readers all over the world.
Anniversaries are special moments for a license.  Together, we are going to celebrate The Little Prince's birthday and our actions will give the importance that this exceptional phenomenon deserves.
Click here to view The Little Prince 70th Anniversary Program.